The company was founded on the 6th March 1978 under the name Windglider Thailand by Mr. Vorapant Chotikapanich, the company's current chairman and majority shareholder.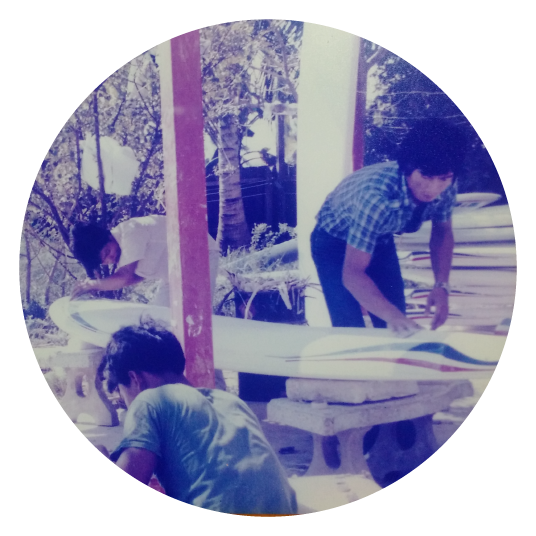 1978
MR. VORAPANT FOUNDED WINDGLIDER,THAILAND
1985
ESTABLISHED "COBRA INTERNATIONAL"
The company changed the name to Cobra International to be inline with the product brand name of "COBRA" being offered to the market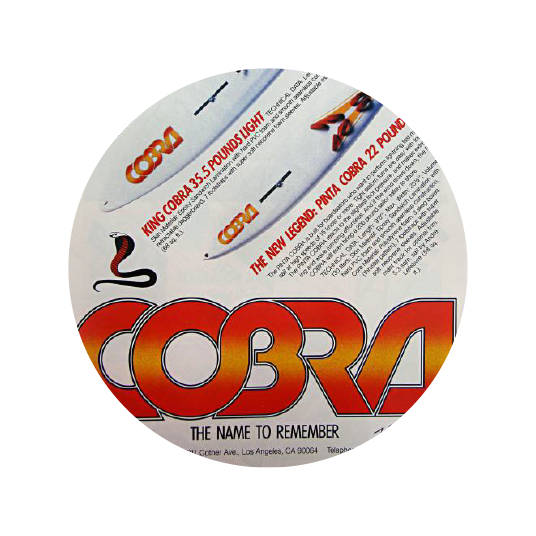 The company started to offer OEM products serving world's top windsurf brands
1987
OFFERED OEM MANUFACTURING
1995
ENTERED INTO SURFBOARD MARKET
The company entered into Surfboard market through a large-scale production facilities standardized manufacturing process, high quality control, and new innovative manufacturing techniques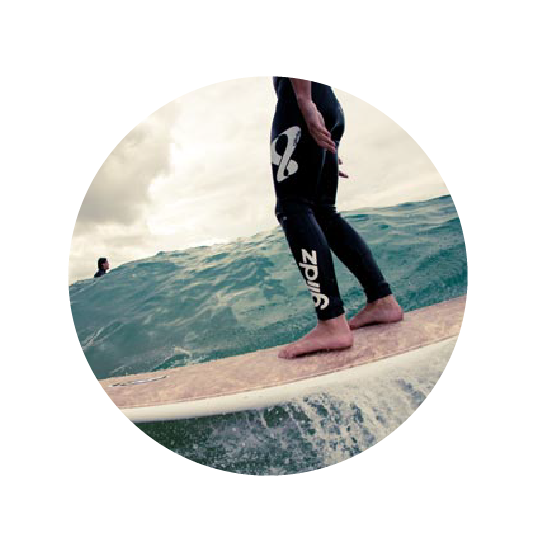 With limited capacity, the company moved all of its operation to Amata Nakorn Industrial Estate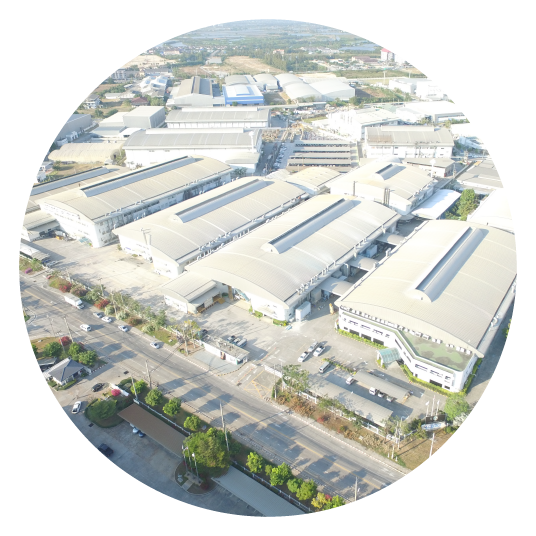 2000
MOVED TO AMATA NAKORN INDUSTRIAL ESTATE
2005
ENTERED INTO MARINE MARKET
The company diversified into Marine market producing a high performance 5 - 10 meter sail and power craft boats, catamarans, dinghies, kayak as well as other marine's composites spare parts and equipment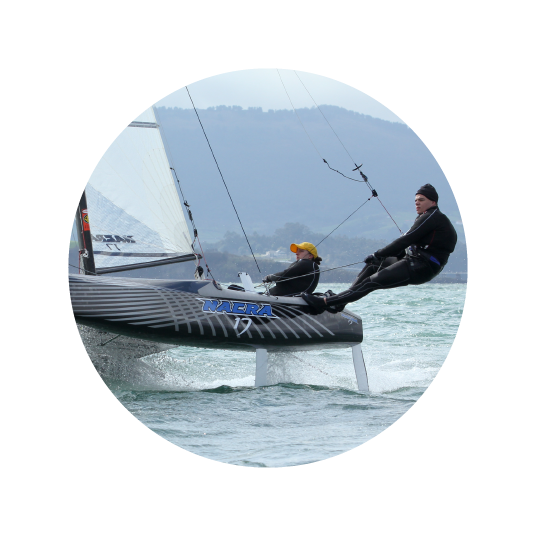 Through many years of composites experience, the company successfully expanded its core value of Strong, Light, and Beautiful products into Automotive industry by receiving the first order from a top-class German Automotive brand. The company has then established itself as a premium manufacturer of serial carbon fiber parts for luxury sports cars.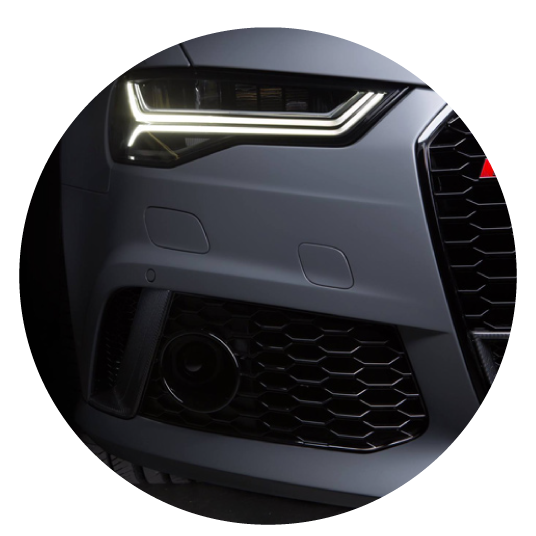 2006
ENTERED INTO AUTOMOTIVE MARKET
2009
ENTERED INTO SUP MARKET
With an introduction of Stand-Up-Paddle (SUP) into the market, the company grabbed the opportunity and become one of the world's key player in SUP market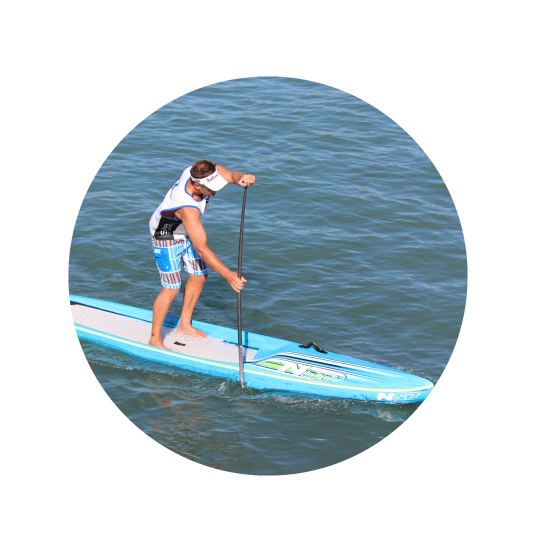 The company opened its Design & Development center (D&D) to be the group's Design and Engineering partner with services ranging from product design, industrial design, engineering raw material testing, prototyping, process design to production launch and technical support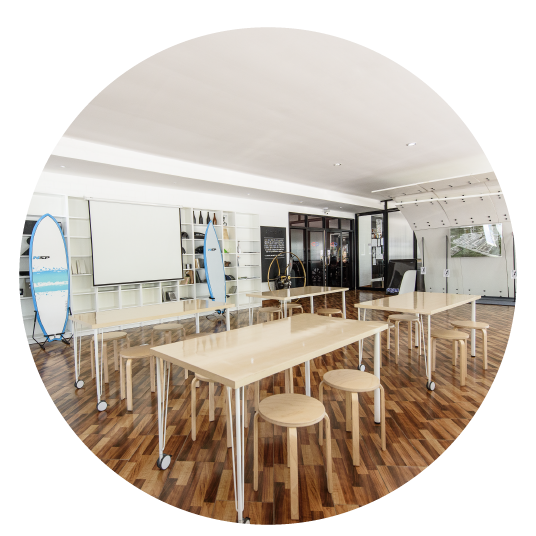 2015
OPENED DESIGN & DEVELOPMENT CENTER