"ONE-STOP SHOP FOR SERIAL PRODUCTION OF STRONG, LIGHT AND BEAUTIFUL COMPOSITES PRODUCTS"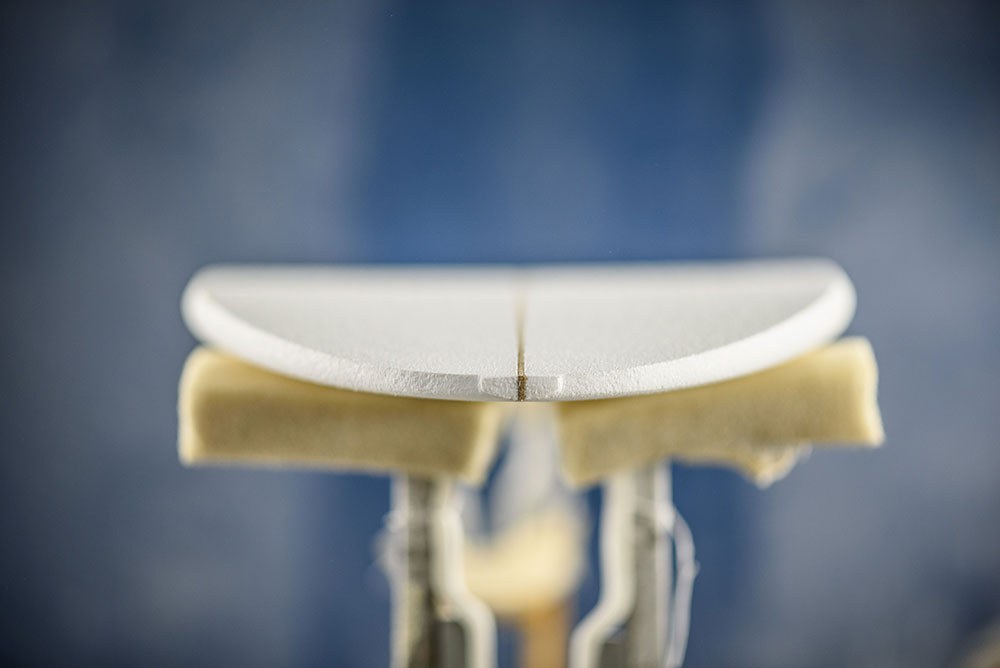 CORE VALUE
COBRA's Strong, Light and Beautiful products have excited millions of people around the world, setting the bar for quality across all markets.
Building on 40 years of composites experience, COBRA has successfully expanded its core value of 'strong, light and beautiful' into market sectors such as Automotive, Architectural, Transportation, Marine and Luxury Accessories, building parts for leading brands in Germany, Italy, Japan, and the United Kingdom.
The choice of technologies and products on offer make COBRA a very convenient 'One-Stop Shop' for world renowned customers and brands, many of whom buy their products exclusively from COBRA. The company works with customers from initial design concept through product development, prototyping and testing, culminating in consistent, high quality series production.
The experienced Development teams work continuously with customers and suppliers to provide flexible, innovative and cost-effective solutions to the market. This has been a key factor in COBRA establishing itself as a dominant player not only in well-established sports like windsurfing, but also in new sports like SUP (stand up paddling), where Cobra has over 40% of the global market share of non-inflatable SUPs. These development efforts have also brought COBRA into markets like Automotive and Marine, and enabled new growth into Architectural and Mass-transportation components.