AUTOMOTIVE & MOTORCYCLE
Building on 40 years of composites experience, COBRA has successfully extended its core value of Strong, Light, and Beautiful into the Automotive market with the creation of its COBRA Advanced Composites (CAC) business unit. The company entered the prepreg component market in 2006 and is now a trusted supplier of serial carbon fiber parts to a number of premium Automotive programs in Germany, Italy, Japan and the UK.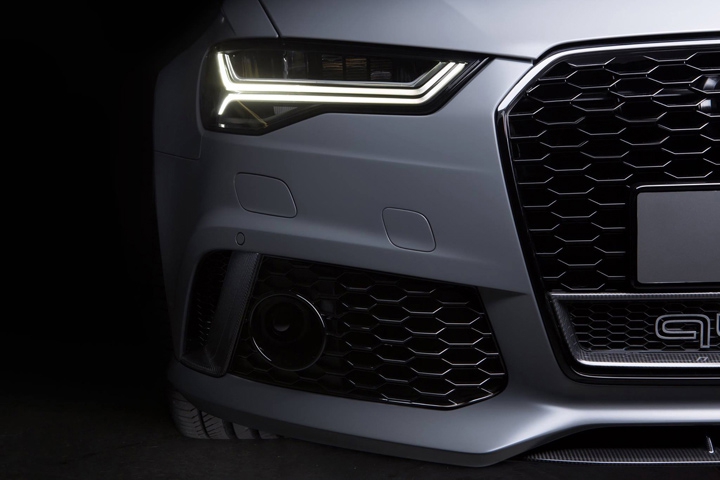 Combining a unique understanding of composite materials, structural design and careful craftsmanship, with state of the art facilities including a multimillion dollar finishing plant, COBRA is able to prototype, productionise and manufacture fully finished painted or clear coated Automotive parts and panels for serial production.
Our extensive product list includes: exterior and interior parts and powertrain parts for premium automotive and motorcycle OEM's.