COMPOSITE STRUCTURES
COBRA provides complete design and manufacturing solutions for large composite structures for the architectural and mass transportation markets.
Architectural and transport structures and components can all benefit from composite construction, whether from freedom of design or from weight reduction. COBRA offers a complete solution to take a project from initial design concept through to finished part.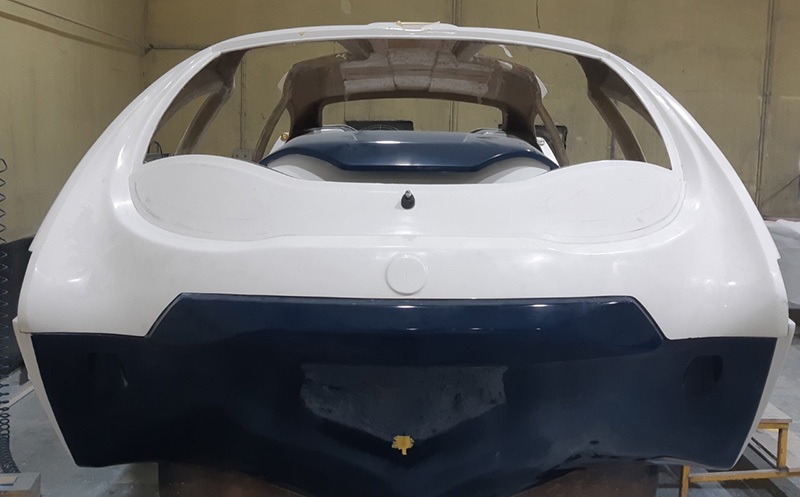 Composites are now used in a vast range of components in the architectural and building construction sector – from stairways and decks, to building facades, roofs, and bridges. Architects have greater creative freedom due to the versatility of composites in complex designs, and large infrastructure projects are also recognizing the commercial benefits of composites, through reduced installation time due to modular construction and low weight, and reduced maintenance from greater durability and corrosion resistance.
COBRA's project portfolio includes a massive range of structural composites such as lightweight components for specialist airport ground operations vehicles, serial production parts for double-decker buses, and infrastructure solutions from composite roof canopies to art installations.
COBRA can advise on the best materials and production techniques to ensure customer performance standards, cost targets, lead times and regulatory requirements are satisfied in full. Whatever the project, the COBRA team delivers.