MARINE
With its composites know-how and industrial scale facilities, COBRA has been a highly attractive partner for designers and builders of many types of marine craft including yachts, catamarans, dinghies, kayaks and even ground effect seaplanes.
Combining modern technology with COBRA's experienced craftsmen provides a powerful production resource for all types of marine products from hulls and foils to the most detailed carbon fiber components.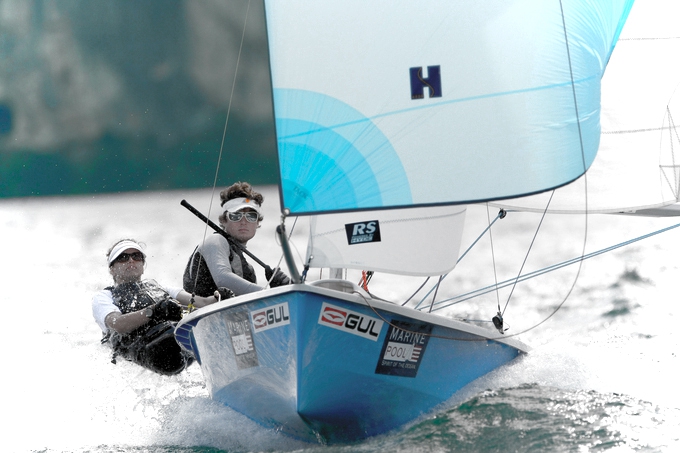 As a high performance marine manufacturer, we are proud to be part of the 2016 and 2020 Olympic program by delivering the exciting Nacra 17 (half foiling) catamaran selected for the event.