WATERSPORTS
When Mr. Vorapant Chotikapanich started the business in 1978, it was of the start of a new era in watersports. The sandwich-construction windsurf boards produced by COBRA revolutionized the sport of windsurfing, making it more exciting and more accessible to windsurfers of all levels. The company's ability to engineer and produce lighter-weight boards utilizing more durable high-tech materials, created a new generation of boards. COBRA's legacy was created.
COBRA's proprietary technologies and skilled craftsmen continue to lead the way in this area as well as in the fields of surfboards and SUP's, and as a result, COBRA is considered the largest composite board producer, supplying a wide range of leading OEM water sports brands.
With continuous investment in R&D, technology and facilities, COBRA continues to innovate; testing and researching new material solutions and even lighter constructions. The company works with the customer to refine their requirements and define the specific performance benefits they are trying to achieve.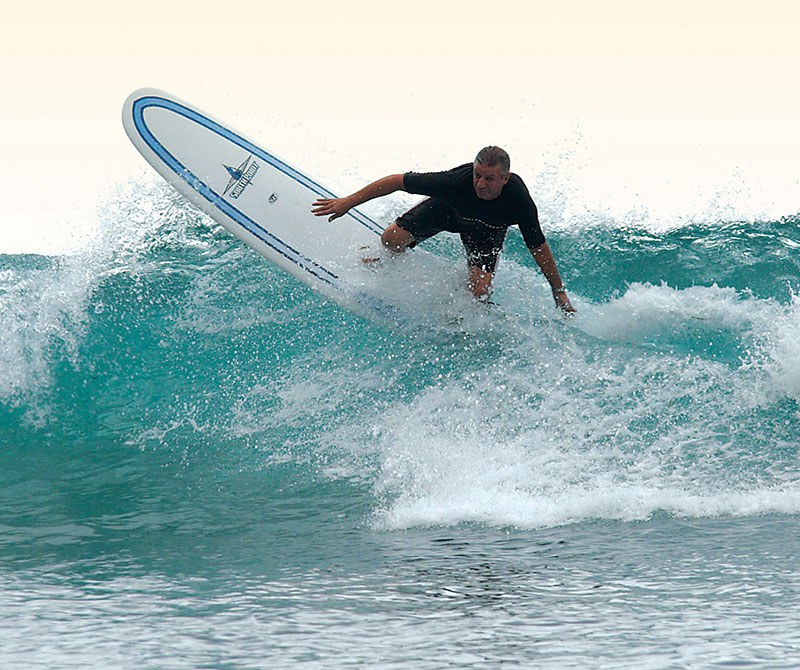 In 2009, the new sport of Stand-up-Paddle boarding has exploded onto the watersport scene. It is the latest craze in watersports and is making a splash worldwide whilst existing only a few years it has become one of the most talked about topics in watersports. Once again, COBRA is on the leading edge of board manufacturing by building products and developing new technologies that meet the toughest of demands.